3 tags
Anonymous asked: interesting..who are you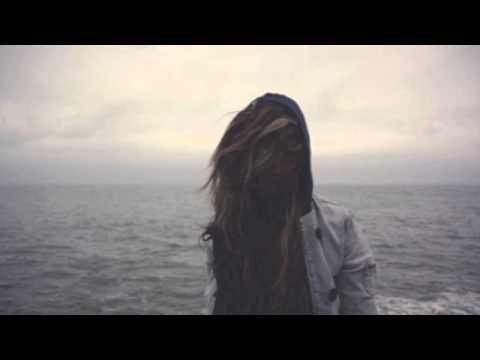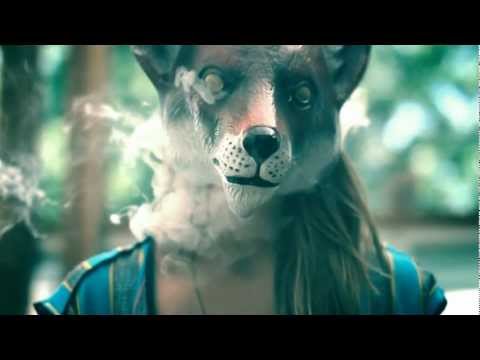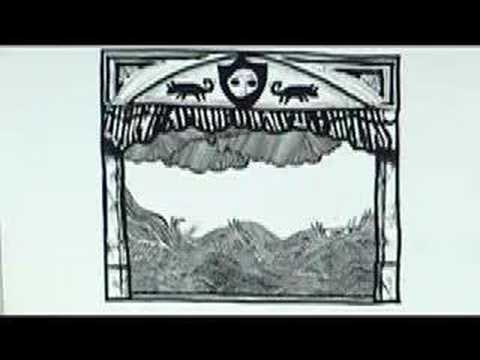 P. Coelho - Aleph (excerpts)
Now each morning, when your mind is still empty, devote a little time to the Divine. The air contains a cosmic force for which every culture has its own name, but that does not matter. The important thing is to do what I am telling you now.  Inhale deeply and ask for all the blessings in the air to enter your body and fill every cell. Then exhale slowly , projecting happiness and peace around you....
"Words are tears that have been written down.Tears are words that need to be..."
– P. Coelho
University of the Arts London is on 97 place in the list of 100 UK Universities based on research of how often students have sex. Woalla!
8 tags
9 tags
"Everyone stands alone at the heart of the world, pierced by a ray of sunlight:..."
– S. Quasimodo
1 tag
I'll seriously burst into tears and laughter. I can't take this any longer. I have passed beyond my limits and stretched my boundaries so much that I don't even know what my boundaries are. I think I will just collapse.
Hush, little baby, come to my room,  Papa's gonna buy you a red balloon. And if that red balloon won't fly,  Papa's gonna buy you a shiny knife.  And if that knife doesn't cut through sand,   Papa's gonna buy you a special hat. And if that hat doesn't make you see Papa's gonna take you on a walk to the sea And if that walk doesn't make you...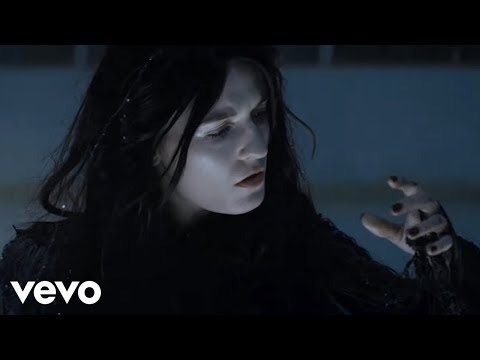 8 tags